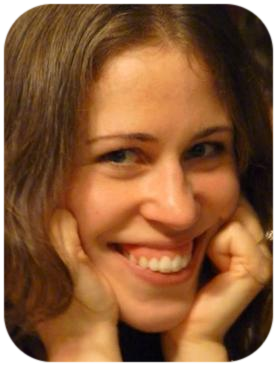 Elizabeth Sutherland, ARCT, RMT, MYCC
My Experience
Teaching Private Piano Lessons since 2004
Teaching Music for Young Children since 2006
I began teaching in Nova Scotia in 2004, and moved to Kitchener just after my wedding in 2014
My students have ranged from high achievers (who won medals and awards) to children with mild learning challenges. My goal is to tailor lessons so that they are just right for each student. I encourage students to work hard and do their very best, but I do not expect each student to progress in the same way or to fit into the same mold.
My Goals
To teach the joy of making music
To provide a solid foundation for piano playing and music making
To empower parents to be involved in their child's musical education, and to strengthen family bonds
To inspire students to grow into happy and self-motivated musicians
My Qualifications
ARCT in Piano Performance (first class honours)
ARCT in Piano Pedagogy (first class honours with distinction)
Registered Music Teacher
MYC Certified Teacher (this means I have taught all the levels of MYC)
Grade 10 in Voice (first class honours)
Teaching awards, including silver and gold medals for Piano Pedagogy and the CFMTA Memorial Pedagogy Award
About Me
I was born in Nova Scotia, and grew up in a homeschooling family of six children. I was the first piano teacher for three of my younger siblings! Now I live with my husband and our three children. My husband also plays the piano, and our two older children are taking Music for Young Children lessons. When I'm not teaching or making music, you will often find me reading, cooking, going for walks, or spending time with my family.